For CEO's, Entrepreneurs, Marketers and MBA Programs
Online or In Person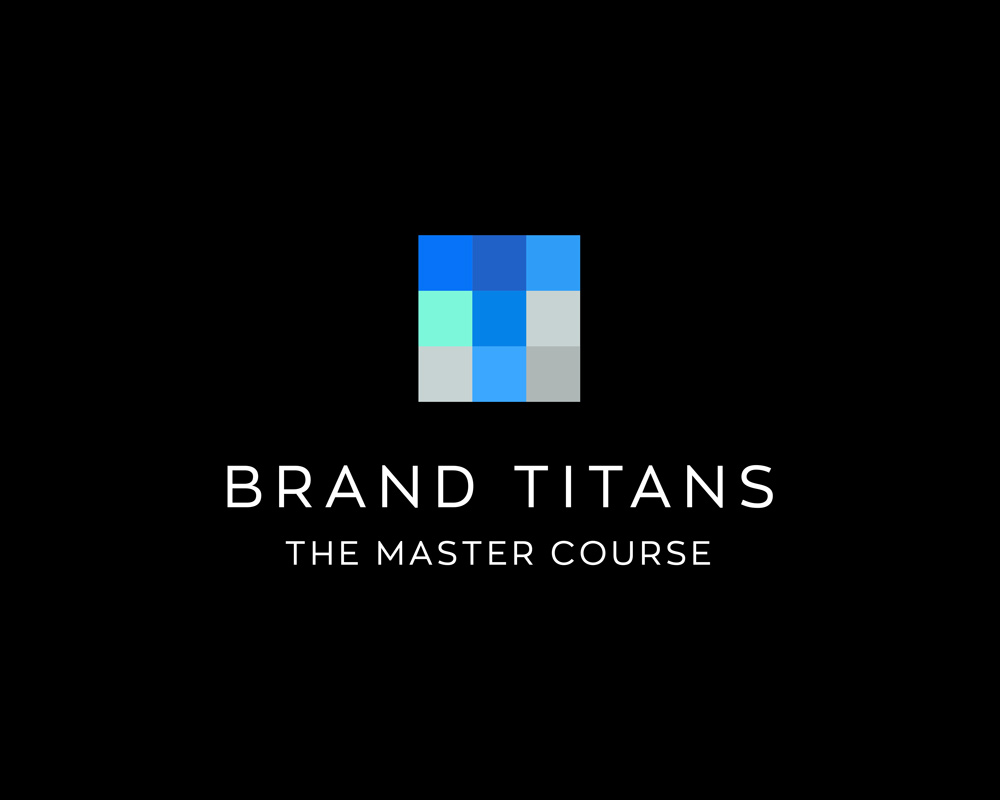 New York Times best-selling author Bill Schley presents his first course on the art and science of branding for anyone with a brand to sell or a story to tell.
Informed by the timeless secrets of the Mad Men who invented branding, Bill reveals how "old school" principles of marketing and advertising are relevant AND necessary for today's complex consumer landscape.
In six weeks you will learn how to define your difference and craft your story to resonate, reverberate, and return results.