For CEOs, Entrepreneurs, Marketers & Professionals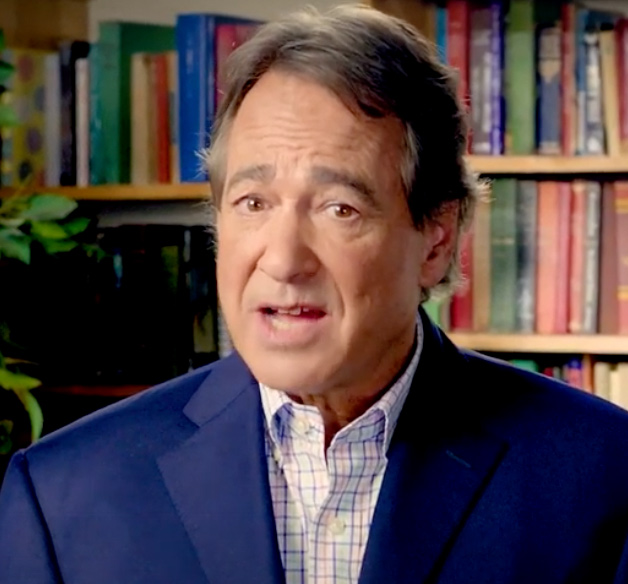 Now award-winning brand expert and NY Times Best Selling author Bill Schley presents his Brand Titans™ Master Course: The course that gives you the ultimate secrets of the greatest branders of all times.
Bill was personally taught by the legendary Mad Men and Women whose brands are still household names today. And he locks in the learning with the Accelerated Proficiency™ high-retention technique, adapted from years of work with super-performers. You can't Google this stuff or get at business school!
After 15 short, fascinating classes, you'll be a branding expert.
Course Subjects Include:
What Branding Really is and What it Can Do.
The Granite Pages— (6 Greatest Principles You've Never heard)
What's a Difference?
How to "Show Me a Picture, Tell Me a Story"
Positioning: The Battle for Your Mind
How to Own Your Own Category.
Naming for Dollars!
Unforgettable Taglines
Key Visuals: Seeing is Believing
The Magic of Micro-Scripts
…and much, much more!
The Brand Titans Master Course can now be taught in person, via Zoom and soon, completely online!
Call now to join a very exclusive club: those who know the secrets of The Brand Titans.
203-623-2779
bschley@btsix.com
"Because technology changes every day, but the Truth never does!"